Do you have a new, state-of-the-art EMR system yet you still feel like you doing the same process you did before you implemented?
EMR Installation & Networking
Looking for that CEHRT certified EHR to avoid CMS penalties? We can help you make an informed choice.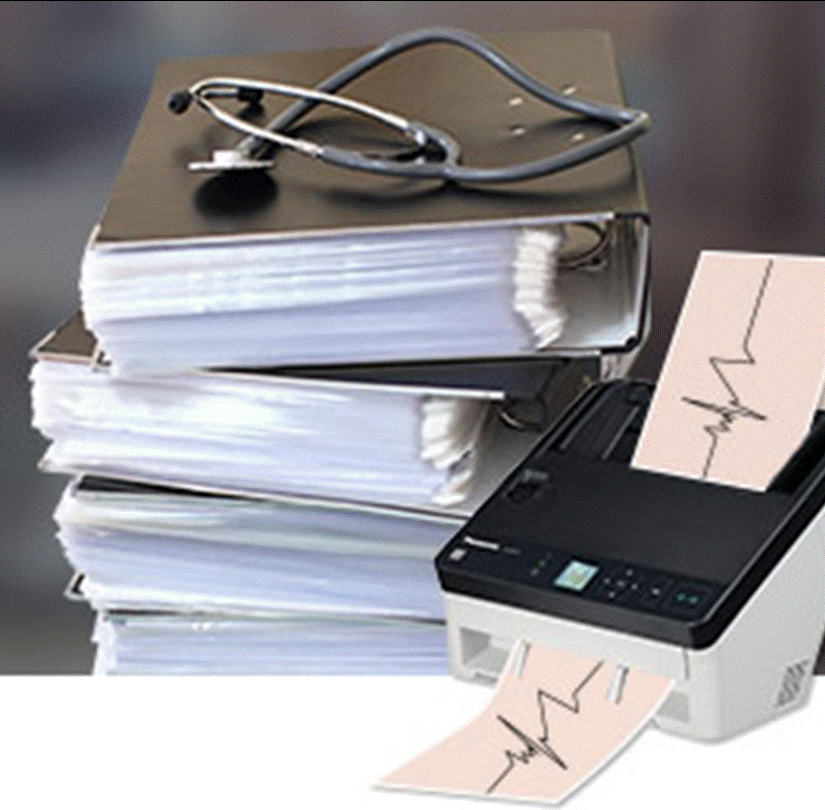 You have selected a new EMR system but how do you make sure your network is in place? and what about scanners or printers?
/